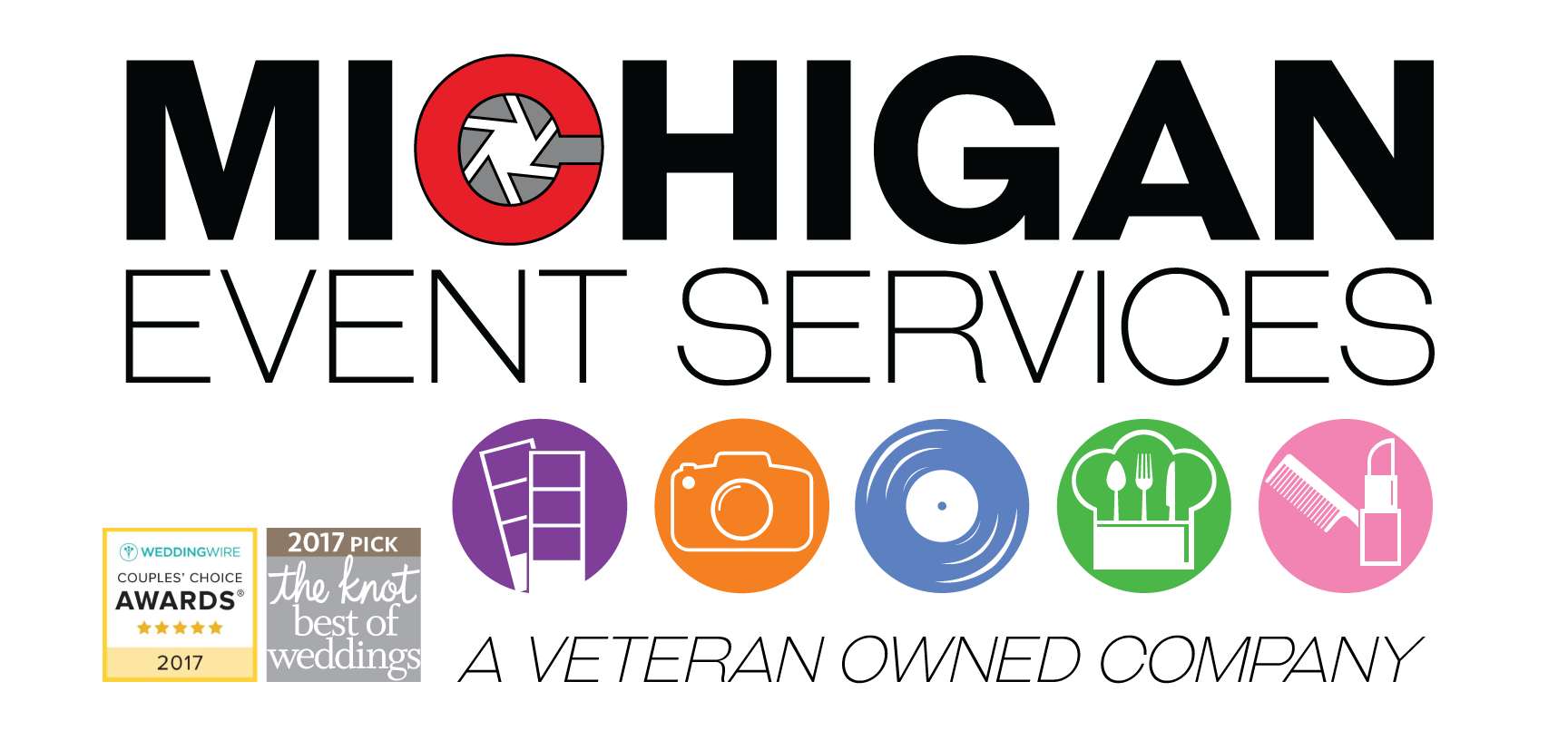 Michigan Event Services is a Veteran owned company serving Michigan and northern parts of Ohio, Indiana, and Illinois. We offer a variety of services designed to add a unique element to any event. With Michigan Event Services you get dependability, professionalism, quality entertainment and the satisfaction of supporting those who served our country
Continue scrolling to learn more about Michigan Event Services and how we can take your next event to another level.
Michigan Event Services offers a wide array of event planning solutions. We pride ourselves on giving our clients the best possible product and user experience. Our staff works with each client to ensure that our services add a unique element to each event. The goal of Michigan Event Services is to not only help ease the stress that is inherent in the event planning process, but also to make sure our clients experience is an enjoyable one.
Available services include DJ's, Photo Booths, Photographers, and Confections as well as other entertainment such as Karaoke, Live Music, Magicians and Mentalist's just to name a few. We also offer wedding and event website design packages to help our clients keep their guests informed and engaged.