Michigan Event Services offers a wide array of event entertainment options to fit any need. From DJ's to Mentalist's, and everything in between, we'll ensure that your guests are entertained and have a good time. Our talent will work with you to accommodate your requests and customize a format unique to your event.
We also offer a wide array of lighting solutions for any event. Scroll down view our selection of lighting.
Please review our options below. If you would like to speak with a member of Michigan Event Services about booking one of our entertainers, please fill out the form below and we will contact you.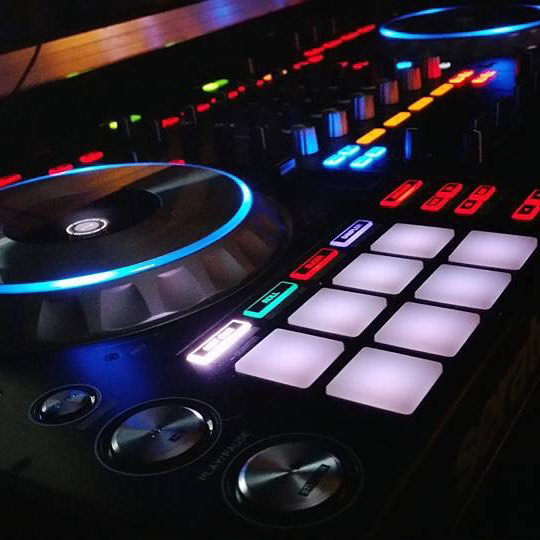 DJ
Our DJ's are professional and experienced, and operate with one goal in mind; to make sure that you and your guests have a great time and that the dance floor is always packed. Our DJ's work with you to come up with a unique setlist and are open to your guests requests ensuring that the songs played are the ones you want to hear. With a catalog of over 100,000 songs, our DJ's are equipped to accommodate all tastes and genres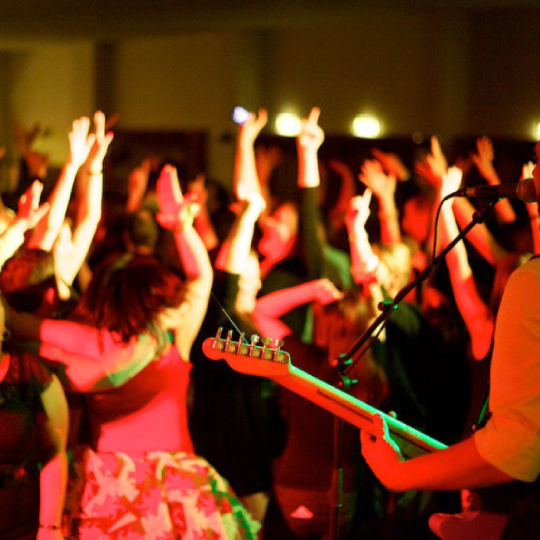 LIVE MUSIC
Make your guests feel like they're attending a personal concert by booking one of our live musical acts. From original music to well known covers, our roster can fulfill any need or genre. Looking for a national act? No problem. Our booking agents work with all major talent agencies so no act is out of reach.*
*national acts subject to availability.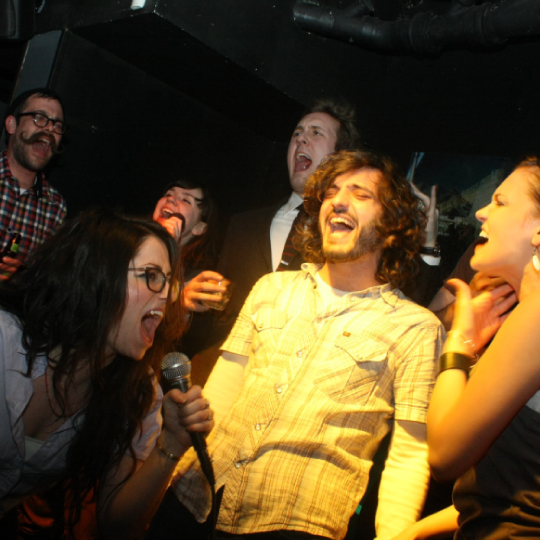 KARAOKE
First I was afraid, I was petrified…. You know you just sang that, admit it. Now imagine doing so with your friends or coworkers. Our karaoke hosts will help you sing and laugh the night away. We'll supply the music, the equipment, and a fun yet professional host, all that you need to do is provide the vocal chords. Karaoke is a universal past time for all ages. Perfect for birthday parties to bar nights. Everyone loves belting out their favorite tunes.
ILLUSIONISTS AND MYSTICS
Take a trip into the realm of the unknown with our magicians and mystics. Our magicians will leave your guests scratching their heads trying to figure out what they've just seen. Our mystics, through the use of Tarot, will look into your past, present, and future. Both deliver an experience that your guest are sure to talk about.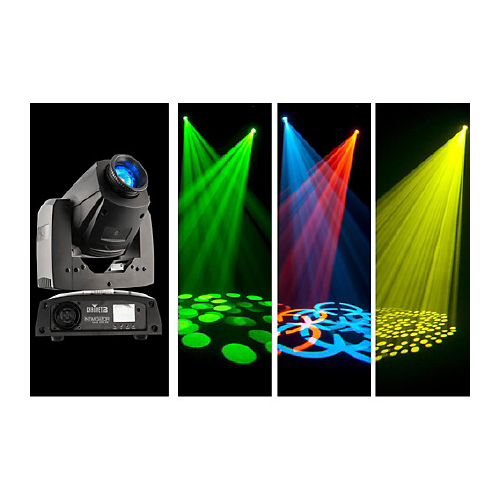 Chauvet Intimidator Spot 255 IRC
Intimidator Spot 255 IRC is a feature-rich moving head spot fitted with a 60 W LED. This power-packed member of our Intimidator family enhances any event and brings out the best in any application. Using it generates a synchronized light show in Master/Slave mode with built-in automated programs. Other features include built-in effect macros and move-in-black capabilities, selectable pan and tilt ranges, electronic dimmer, split beam with 3-facet prism, easy-access gobo door for quick gobo changes, and sound activated programs.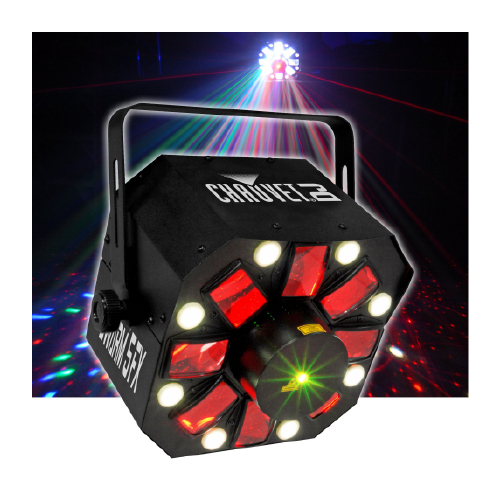 Chauvet Swarm 5FX
For movement and colorful effects at any event, Swarm 5 FX is a 3-in-1 LED effect light that combines red and green lasers, white strobe effects and RGBAW rotating derby effects into one fixture. Match the look of any event by creating customized looks and effects with separate color and program control. Increase control options using built-in automated and sound-activated programs or Master/Slave and DMX mode.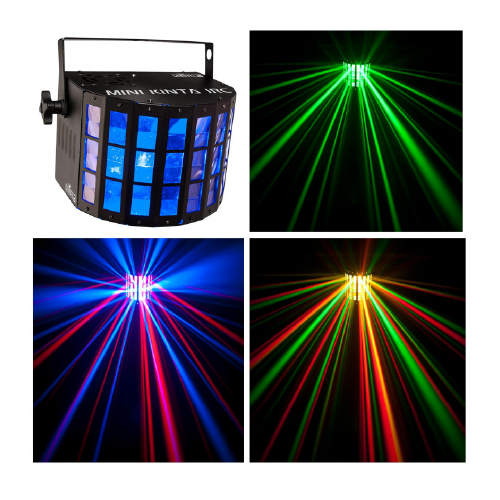 Chauvet Mini Kinta
Fitted with 3W LEDs to punch through nearly any ambient lighting, Mini Kinta fills the room with sharp beams and features more output and broader coverage than derby effects twice its size. Floor-to-ceiling and wall-to-wall coverage is effortless with red, green, blue and white effects.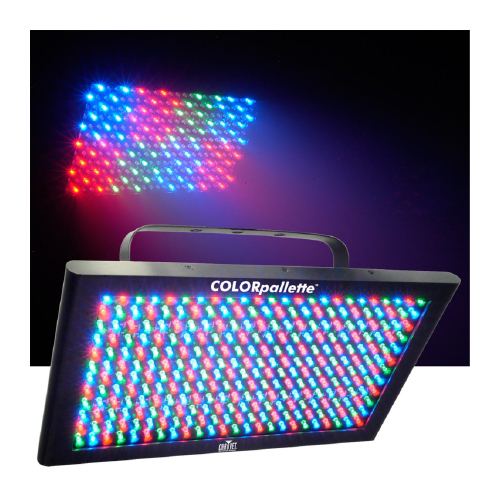 Chauvet COLORpalette
COLORpalette is a powerful wash panel fitted with 288 LEDs (96 red, 96 green, 96 blue) to emit a wash or colorful effects during any application.
ADJ MEGA Par Profile
Slim and Portable, The American DJ Mega Par Profile is designed to light up your next party, either from the ground or hanging from a truss. With RGB color mixing, the ADJ Mega Par Profile is essential to any good light setup.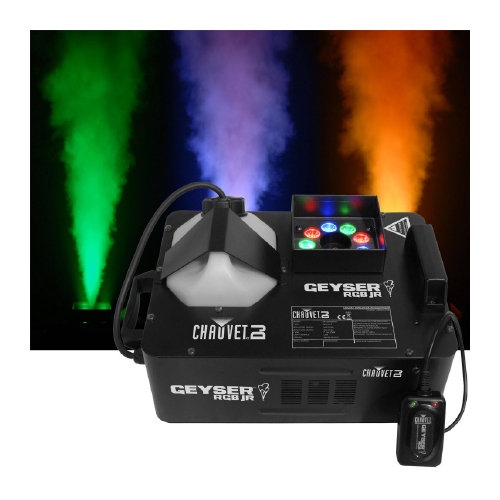 Chauvet Geyser P6
Geyser P6 creates a dynamic and safe pyrotechnic-like effect without the use of any toxic chemicals, fire or heavy CO2 canisters. Achieve beautiful color mixing with Penta-color LED (RGBA+UV) technology so bursts of fog take on exciting illumination possibilities.
Chauvet Funfetti Shot
The CHAUVET DJ Funfetti Shot is a professional confetti launcher and its easy, single person setup and operation make it perfect for concerts, parties or other special events. Just add confetti! No compressed air or CO2 required. The Funfetti Shot works with Funfetti Shot Refill – Color, Funfetti Shot Refill – Mirror, and Funfetti Shot Refill – UV, as well as most other confetti types.